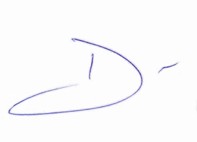 Don J. MacLean is one of the world's leading authorities on accelerated learning systems for guitar---with students using his
P.S. If you own a guitar, you can play these songs! Don't you owe it to yourself to discover just how easy it can be to play your
favourite Christmas songs? Grab your copy of 15 Easy Christmas Favourites for Guitar now and start playing tonight.
"They Laughed When I Said I
Could Play Their Favourite
Christmas Songs With Just 3
Guitar Chords. But When I
Started to Play..."
Get your copy of 15 Easy Christmas Favourites For Guitar today, and try it out risk-free for 90 days.
If you are not completely satisfied, just let me know within 90 days and I'll give you a no-hassle

MY IRON-CLAD TOTAL SATISFACTION GUARANTEE TO YOU
"For A Limited Short Time, You Qualify To Receive These
3 Valuable Bonus Gifts...FREE" 7 Traditional Treasures for Guitar
These 7 fun Christmas Classics will kick your playing up a notch.
This companion to 15 Easy Christmas Favourites for Guitar shows you how
• Angels We Have Heard on High
• Here We Come A-Caroling (The Wassail Song)
• The Holly and the Ivy
• It Came Upon the Midnight Clear
• O Come all Ye Faithful
• We Three Kings of Orient Are
• What Child is This (Greensleeves)
Full lyrics are included.
Reading music is not required.
A $14.97 Value, Yours FREE!
WHAT ARE YOU WAITING FOR? Simply click on the BUY NOW button to start playing these Christmas classics right away, 100%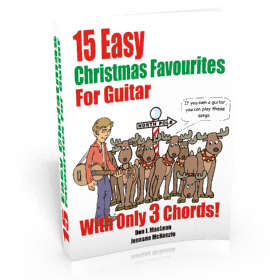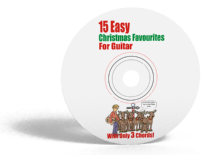 15 Easy Christmas Favourites for
Guitar: With Only 3 Chords
$25.99 $9.99 (you save 62%)
You're with friends and family and everyone is having a great time.
You decide it would be the perfect time to make your dramatic debut. To the
amazement of everyone, you stride over confidently to the guitar and sit down.
With your hands placed on the neck ready to play, the room falls silent. Everyone
leans forward on their seats.
Then You Start to Play
They can't believe it. On the second time through "We Wish You a Merry
Christmas", everyone starts to sing along. You switch from playing the melody to
the chords and next thing you know, you are accompanying everyone!
Now the requests start to come in. Let's do "Jingle Bells". Everyone starts to sing
This Christmas It Can Be Your Turn
Think of how much fun you'll have playing your favourite Christmas songs for your
As a beginning guitarist, trying to make sense of most of the Christmas sheet music
and song books out there can be pretty confusing.
In fact, most sheet music makes Christmas songs way more complicated than they
Then there's the free tab websites. Unfortunately a lot of these tabs are outright
wrong. As a beginner it's virtually impossible for you to know which arrangements
are right and which are wrong. So why waste your time learning tab that might be
Good News
Now here's the good news. It can be really easy to play Christmas songs if you learn them the right way.
15 Easy Christmas Favourites For Guitar: With Only 3 Chords will take you by the hand and show you exactly how to play
Christmas songs note-by-note, finger-by-finger.
"Thank you !! I will refer to family members and friends. It's lots
of fun."
Very easy. Would purchase from seller again
Good deal I like the downloading idea
Excellent
Thank you very much A++++++
Before you get into the songs you'll learn the basics of guitar:


The basics of guitar anatomy




Exactly how to position your hand so stretching is a breeze

The basics of music notation



How to play G, C and D major chords

The basics of accompanying songs
You'll find it easy to play these specially arranged Christmas classics using only three guitar chords: G, C and D.
Each song has easy-to-read chord diagrams and the melody line is shown in tab (tablature).
Tablature, or tab as it is also known, is a REALLY EASY WAY TO LEARN GUITAR MUSIC. In tablature each line represents a string. A
number on a string indicates the fret that you need to place your finger on.
You'll also get performance notes that give you tips on playing each song.

Reading music is not required

All Christmas songs are arranged in easy to read guitar tab

Easy to read chord diagrams are included


Audio tracks are included

For your friends and family, print off copies of the separate lyric sheets and have everyone sing along. Youíll be playing these 15
Christmas favourites on your guitar right away:
Auld Lang Syne
Away in a Manger
Deck the Halls
Good King Wenceslas
I Saw Three Ships
Jingle Bells
Jolly Old Saint Nicholas
Joy to the World
O Christmas Tree
Silent Night
We Wish You a Merry Christmas
Go Tell it on the Mountain
Over the River and Through the Woods
The First NoŽl
The Friendly Beasts
15 Easy Christmas Favourites for Guitar with Only 3
Chords
The Original 3-Chord Christmas Guitar Course!


Why settle for imitators, when you can grab the original?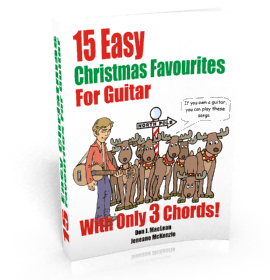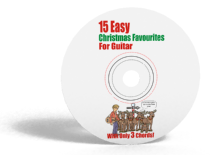 The regular price of 15 Easy Christmas Favourites For Guitar is $25.99, but if you act now you can take advantage of the special
price and get your copy for just $9.97.
Regular Price $25.99
Special Price $9.97
Simply click on the Add to Cart button to start playing your favourite Christmas songs on guitar right now, 100% risk-free.

The Little Christmas Activity Book
In the Little Christmas Activity Book you'll find Christmas crosswords, word
searches and trivia fun for the whole family.
A $4.99 Value, Yours FREE!



Start Strumming: How to Strum Along with
Any Song
This easy-to-use guide shows you how to quickly and easily play along with
any song.
Reading music is not required.
A $14.99 Value, Yours FREE!
Are You Ready to Start Playing Your Favourite Christmas Songs?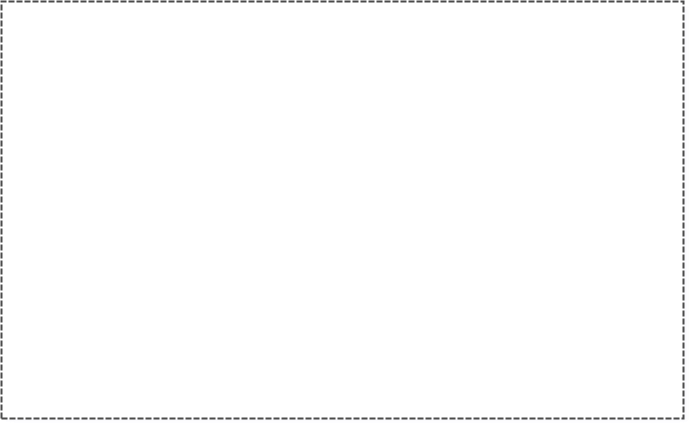 Yes!
I am taking you up on your great offer today for a fully-printable digital edition of
15 Easy Christmas Favourites For Guitar for just $25.99 $9.97.
I know if I act today I'll also get my free bonuses worth $34.97!
And I also know that my satisfaction is guaranteed. I can try out 15 Easy Christmas
Favourites For Guitar for 90 days risk-free. If I'm not completely satisfied I will
receive a full refund and I get to keep the bonuses for just giving 15 Easy Christmas
Favourites For Guitar a try.


Risk Free Acceptance Form
YES! I Want Instant Access Now!
Immediate PDF and MP3 Download Once your payment is received, your download link will be sent to the email
address you provided during payment.
You will need two pieces of software on your computer to open the ebook and
bonuses. You'll need an extraction program such as WinZip to extract the
download file. Most computers come with this program pre-installed. If you don't
You'll also need the free Adobe Acrobat Reader to view this e-book. You can
If you should experience any difficulties with the download just send an email to:
support@guitaraccelerator.com
The files are in PDF format, so you can view it on your computer screen, or print
off a hard copy for yourself. You can also read them on a smart phone like the
iPhone. The PDF files can also be read on tablets like the iPad. The audio tracks
are in MP3 format so you can listen to them on your computer, iPod, or other MP3

This Christmas, give the gift of music.
















Products
Support



© Copyright 2012 Don J. MacLean. All Rights Reserved.